I can't help it anymore! I have GOT to share my incredible cover. Honestly, I think it's be best cover in the whole wide world.
What?
You think I'm biased?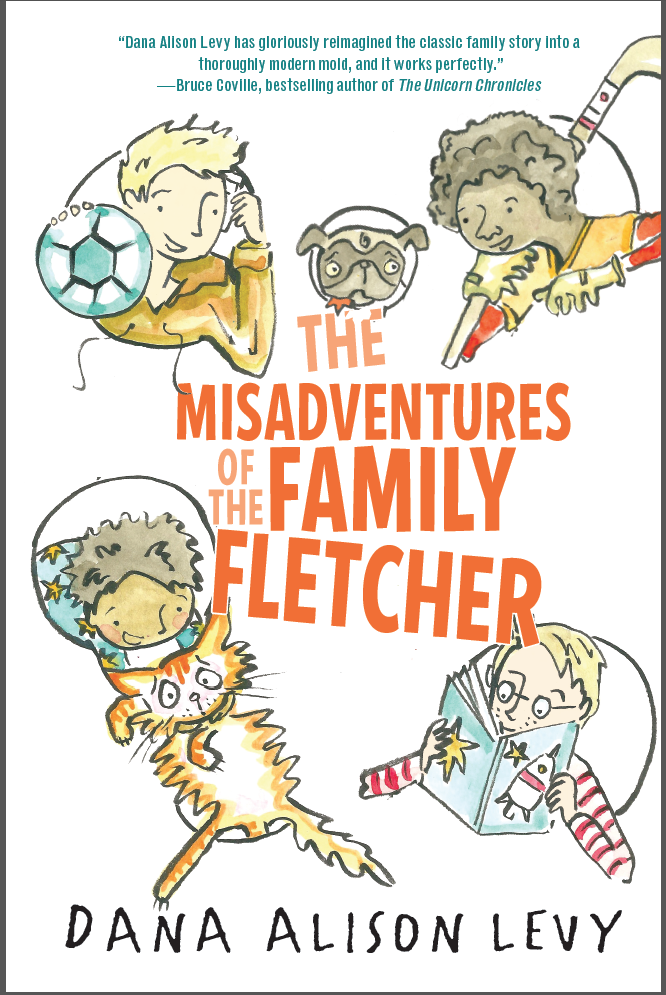 And if that's not awesome enough, look at the whole thing!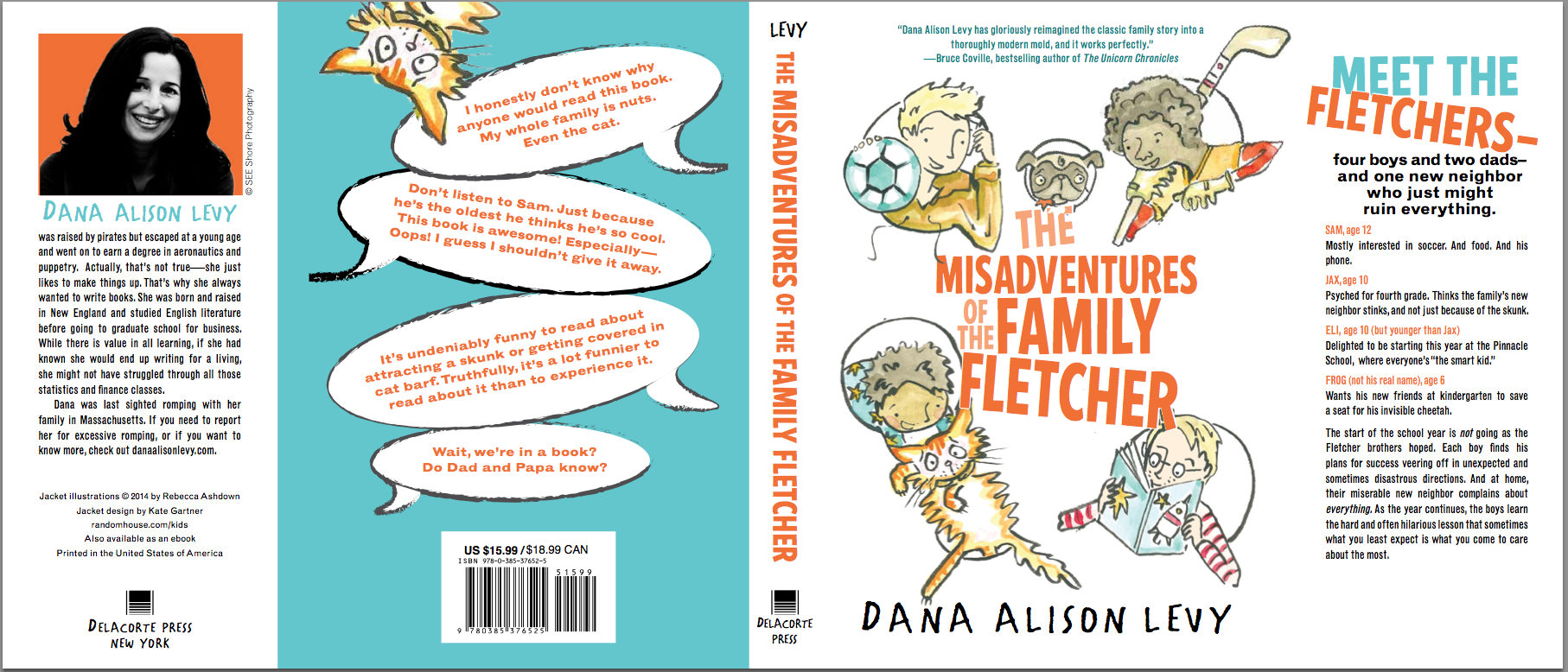 Can we now agree that the amazing people at Delacorte Press are seriously the most talented book designers in all the world?
I know, I know. We don't judge a book by its cover. But still. This is looking like a pretty awesome book.
*flails*